We are excited to introduce a new division of our company: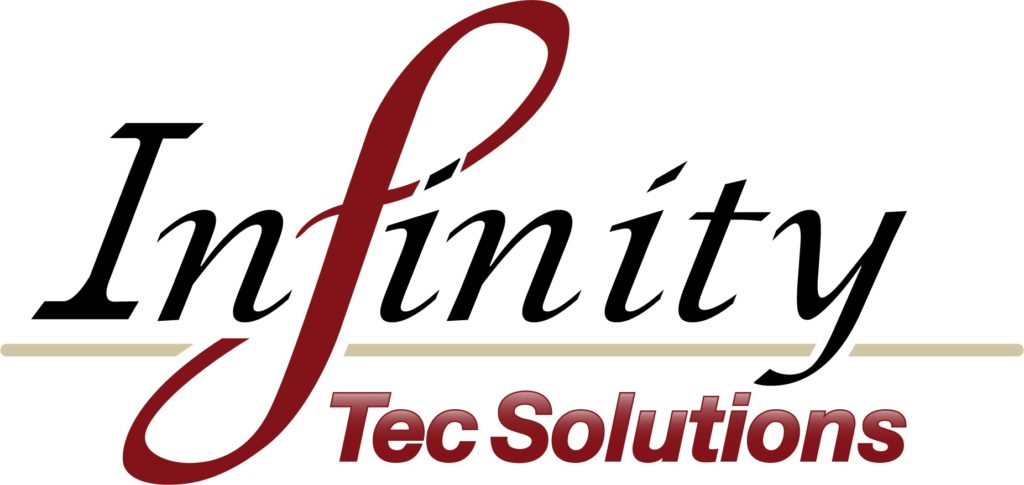 Infinity Lighting Solutions has partnered with industry-leader Far-UV Sterilray™ to provide state-of-the-art, chemical-free disinfection technology. Our mission is to have a lasting, positive impact on humanity by creating a safer environment for people to live, work, and travel.
The Only Technology Available Today That Provides Real-Time Disinfection Of The Air, With A High Degree Of Efficacy, With People Present!
The Far-UV Sterilray™ products eradicate all bacteria, viruses, and spores in the air and on surfaces in real-time—and they're safe to use when people are present! This globally patented virus solution will not only save the economy but will also help save lives. Far-UV Sterilray™ safely kills pathogens, including the coronavirus—the family of viruses that includes COVID-19.
What is Far-UV Sterilray™?
Far-UV Sterilray™ uses Far-UV 222nm to eliminate bacteria and viruses, effectively disinfecting the air and surfaces and reducing the spread of disease. Far-UV light has a shorter wavelength and more photon energy than mercury-based 254nm UVC bulbs, which means it disinfects the air and surfaces faster and more efficiently than standard UV lamps.
The Advantages of Far-UV Sterilray™ Disinfection
Far-UV Sterilray™ lamps disinfect the air (along with surfaces) of all bacteria, viruses, and spores in as little as 1/10th of a second. The lamp life exceeds 30,000 hours as compared to considerably less for traditional 254 UVC lamps. Far-UV Sterilray™ lamps offer dry, chemical-free disinfection, making them a great option for areas with sensitive materials or soft surfaces. The lamps are not affected by temperature or humidity and can be installed in a variety of spaces. There are no electrodes to wear out.
At Infinity Lighting Solutions, we know how important it is to take care of our environment. Far-UV Sterilray™ lamps are environmentally friendly: they have been engineered to not produce ozone, and they do not contain mercury. One Far-UV Sterilray™ lamp replaces up to 20 standard UVC bulbs! The Far-UV Sterilray™ light produces up to 1000x greater destruction than all other UV sources, providing effective and efficient disinfection.
Fast, Effective, and Safe
So how does it work? The Far-UV Sterilray™ instantly kills bacteria and viruses—including the coronavirus—by breaking down their molecular structure. When used in HVAC systems, Far-UV Sterilray™ lamps can destroy up to 99.99% of airborne pathogens in a single pass! Overhead and handheld lamp products sterilize surfaces in as little as 0.5–2 seconds, with a 99.99% kill rate. Deadly to germs, yet safe for people.-
Available in a Wide Variety of Products
EWS Luminaire Ceiling Fixture
If you want direct, high-level disinfection for both the air and surfaces in an occupied room, the EWS Luminaire Ceiling Fixture is the perfect solution! The Luminaire can be set on a power level to fall below the FDA Threshold Limit Value (TLV) for human exposure, making it safe to be present and working while the lamp is disinfecting.
Disinfection Wand
The Far-UV Sterilray™ disinfection wand is a great way to sterilize high-touch surfaces such as pin pads, handrails, desks, and other common spaces. This wand uses the Excimer Wave Sterilray™ Technology—a 222nm lamp—to effectively disinfect all surfaces with a convenient handheld design. Far-UV Sterilray™ overhead and handheld lamp products sterilize surfaces in as quickly as 0.5-2 seconds. Handheld UVC products can take 3-20+ minutes with substantially lesser results.
GermBuster-Air HVAC
Adding a disinfecting element to your HVAC system is a great way to prevent the spread of airborne bacteria and viruses. Just one-fifth of a second is all it takes to eliminate 99.99% of the world's most harmful germs in an airstream! Keep your workplace environment germ-free with the help of the GermBuster-Air HVAC system.
Installed in a Variety of Spaces
The Far-UV Sterilray™ system has been installed and utilized in a wide variety of spaces (indoors and outdoors):
Office Building
Medical Building
Warehouses
Dental Office
Hospital
School
Healthcare Facility
Restaurant
Hotel
Conference Center
Casino
Athletic Facility

Contact Us Today!
Mark Devlin                                               Dan Ford
Mark@Inflighting.com                          Dan@Inflighting.com
(281) 202-4625                                         (318) 572-3213
Please follow us on Social Media to stay up to date on News and Announcements!